A quick glance at instagram will make it clear that tomato galette is in! In essence, it is an open tart pie that you can fill with whatever you like. It has a crispy, biscuity base and stuffing with vegetables, cheeses, and even fruit if we choose to serve it as dessert. Summer veggies are a first-rate choice for a proper galette.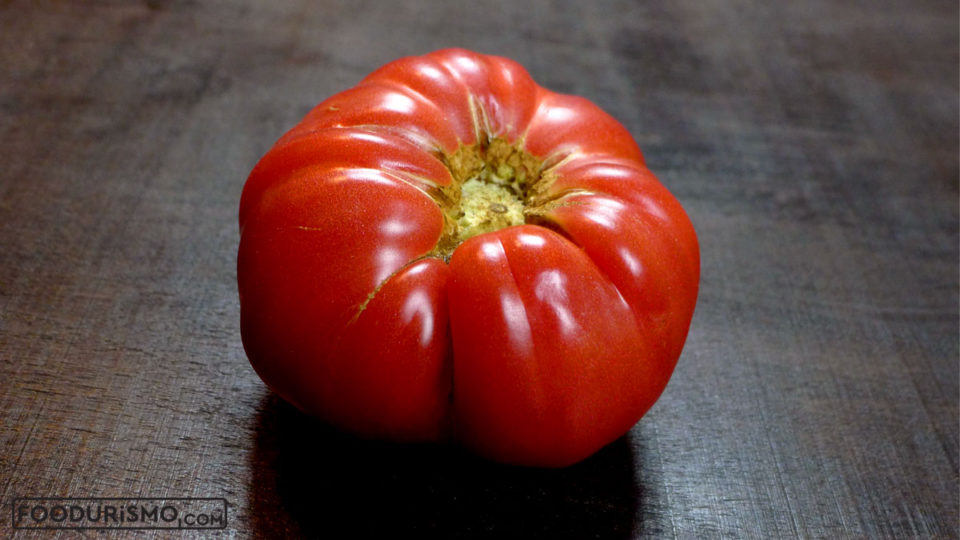 This summer, while talking to a colleague about food and recipes, I decided to make galette for the first time. You know, we spend so many hours at work, that we often talk about anything and everything, which of course includes food. My colleague Roula loves cooking and told me to make a delicious tomato pie, similar to the one she had tried in the Ionian Islands. It's made with a thin sheet of pastry and the filling includes feta cheese and raw tomatoes that have been strained first. I thought of a way to switch up her recipe and thus my galette was created.
I made a dough similar to that of a classic tart and a cheese cream for stuffing. And of course tomatoes, which are still in abundance. To enhance the flavor of tomato, which to be honest suffers when baked, I added some sun-dried tomatoes. The result was excellent!
You can make a galette of mild flavor if you use feta cheese that is not salty, or a spicy one if you add in enough feta, a lot of pepper or even chili peppers. Generally speaking, you can tailor galette to the needs of you and those who dine with you.
INGREDIENTS
For the dough
280g all-purpose flour
150g cold cow butter
40g grated parmesan
1 egg
a little salt
For the stuffing
200g feta cheese of your preference
100g goat cheese
1 egg
5-6 sun-dried tomatoes (strain them well)
2 tablespoons of chopped basil
pepper
1-2 tablespoons of olive oil
2 small ripe but tight tomatoes in round slices
half white ​​onion, sliced
INSTRUCTIONS
Cut the tomatoes in thin round slices, salt them and let them dry up into a strainer until you need to use them.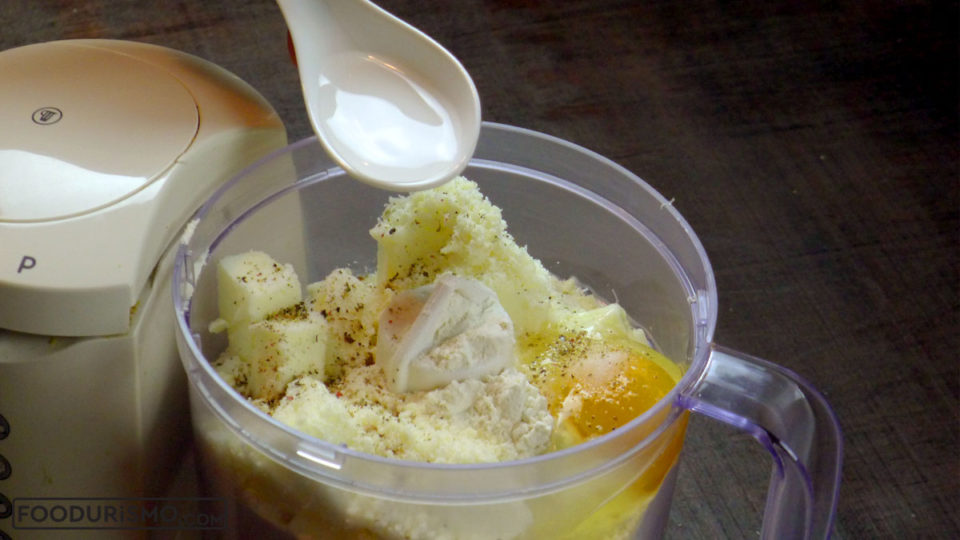 In a bowl or blender, put all the dough ingredients and work on it until you have an elastic dough.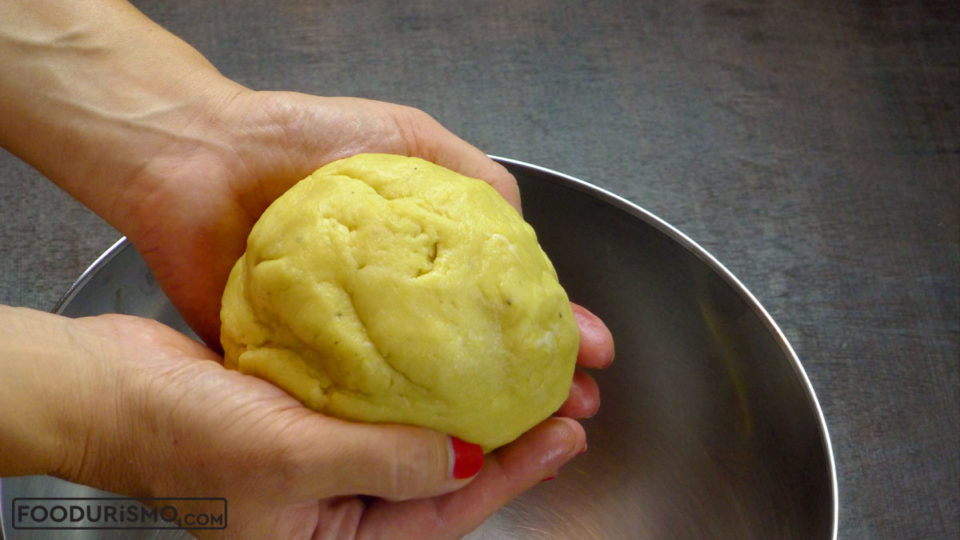 Knead it into a ball and let it sit in a bowl, covered with a towel. Keep in mind that doughs have a short fuse! They get angry when we make them and they absolutely need some "rest".  
While the "resting" is going on, make the stuffing. In a bowl, crumble the feta, add goat cheese, sun dried tomatoes, basil, egg and pepper.
Stir well.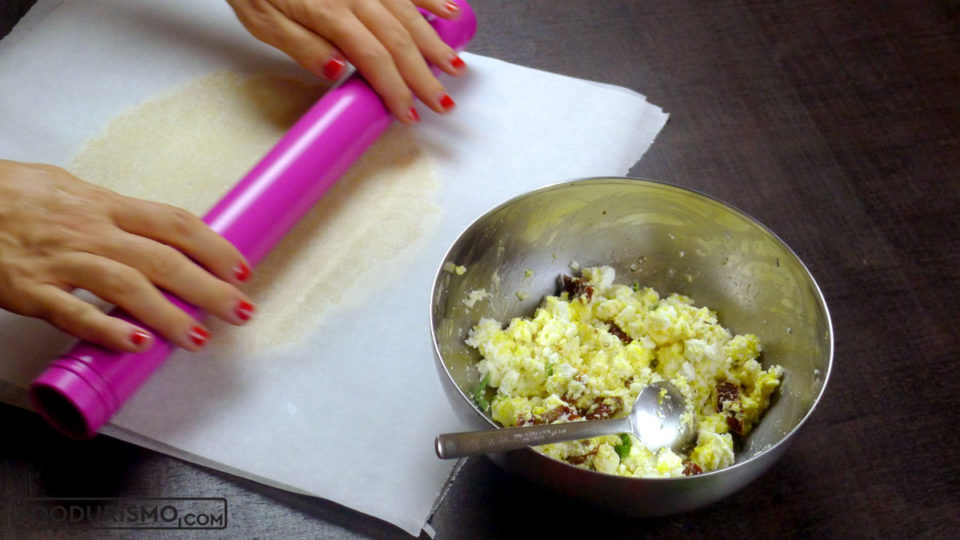 Cut a square baking paper, put it over the dough ball, cover it with another piece of baking paper and press it with your palms to spread it wide. Then, with a rolling pin, spread it into a small sheet.
Remove the top paper. Spread the dough a little more until you have a sheet about half a centimeter thick.
Sprinkle the fyllo with some crumbled rusk to absorb any water from the tomatoes.
Spread half the onion, put half of the cheese mixture, then the rest of the onion and the rest of the cheese. Do not cover the entire dough with the cheese mixture, leave a margin of about 4 to 5 centimeters, so that you can then turn the leaf inwards and close the pie.
Cover the surface of the pie with the slices of the tomato, but only as wide as the surface of the cheese mixture, then add a little pepper and start turning the edges of the dough inward.
Pour some olive oil and put the pie in the oven for about 35 to 40 minutes at 180 degrees.TART